So I was exploring and I saw a Jack-O-Lantern at night so I was walking towards it and this is what I found...
[img]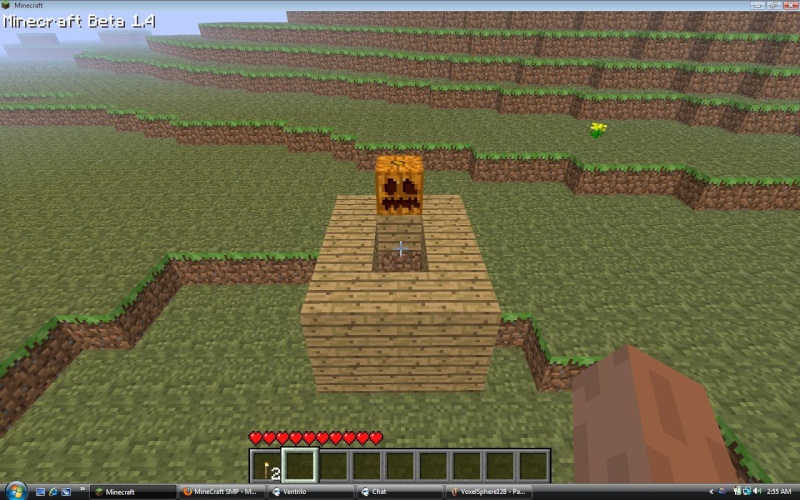 [/img]
Now this is daylight because I waited for the sun to come up durr

[img]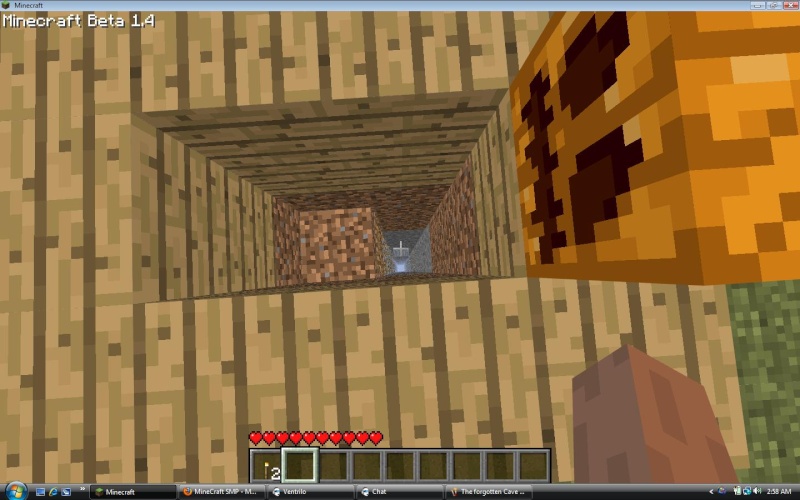 [/img]
Looking down the hole I thought I shat myself...
[img]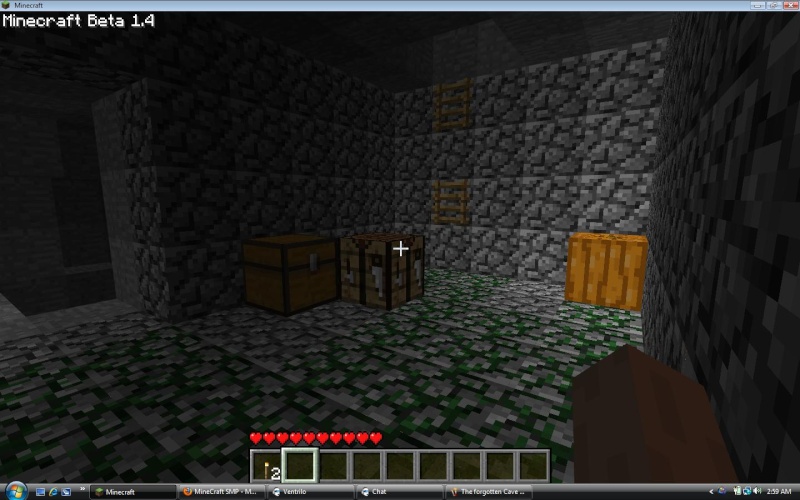 [/img]
This is what was at the bottom of the hole...
More pictures to come from this hole, Tomax already found at least 6 diamonds with out hitting a piece of stone what could be better than uncovered diamonds?!
I'll tell you... A fucking hole to a HUGE cave!
No I will not tell you where it's at. No mining will be here until I cover everything. Then I will think of something for the rest of the people.
This is what happens when you explore! Go explore after you read this last sentence! Go!